1. Our business-friendly tax structure provides one of the most favorable tax environments in the nation.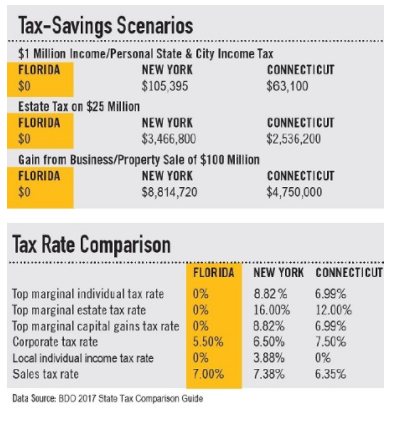 2. Palm Beach County is centrally located within the tri-county area (Broward, Miami-Dade, and Palm Beach Counties) with 5.8 million potential employees and consumers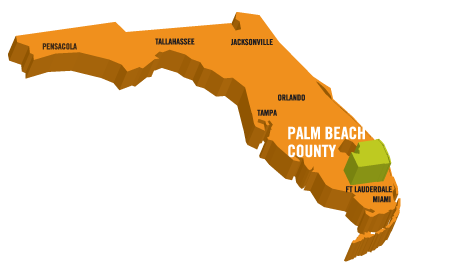 3. Palm Beach County is known as an innovative hub to 13 major industry clusters: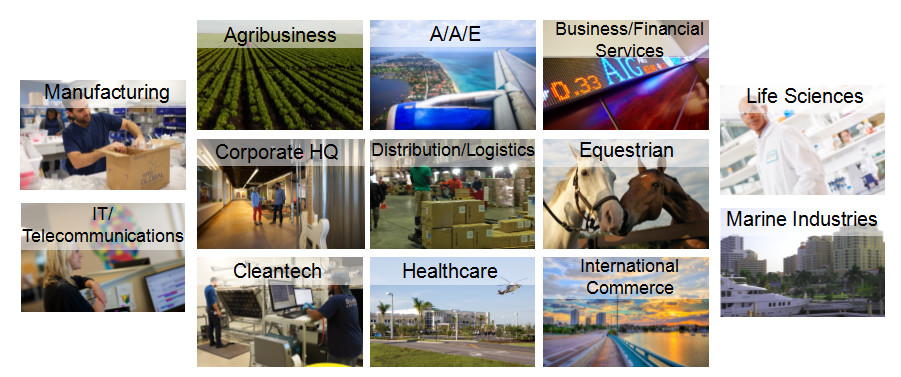 4. It's a collaborative environment where key business, government and education leaders share a vision of cutting-edge technologies and innovations. For example, Florida Atlantic University is home to two world-class research facilities, Scripps Florida and the Max Planck Florida Institute, where students and local biotechnology companies conduct research with the world's best scientists.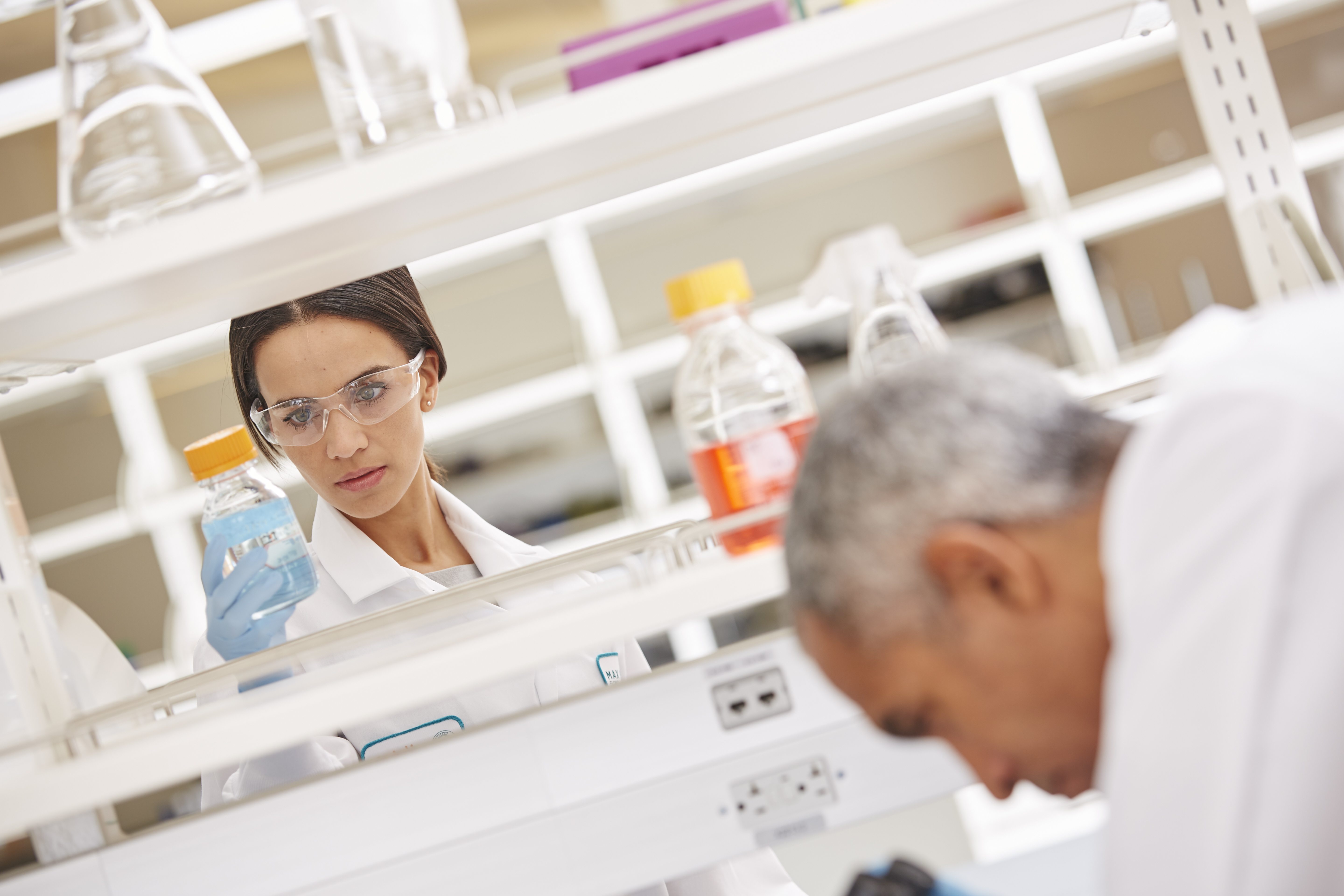 5. There's plenty of educational options with over 110 top-rated private schools, over 180 quality public schools, 41 charter schools, and six major institutions of higher learning offering everything from technical certifications to doctorate degrees. 12 Palm Beach County schools made it into U.S. News' list of the nation's top 2,000 high schools.
6. There's a large pool of skilled and educated workers. Palm Beach County's professionals are culturally and linguistically diverse, speaking 38 languages and providing additional competitive advantages to employers in the global marketplace.
7. There's access to three ports, three international airports, and a high-speed passenger rail on Brightline. Palm Beach International Airport ranked the third best airport in the U.S. and the sixth best in the world by Conde Nast Traveler.
8. There's plenty of office and industrial properties and over 40 shovel ready sites.
9. With 39 cities, there's plenty of places to live that have low costs of living and are great places to raise a family.
10. Palm Beach County has the best quality of life with over 400 cultural venues and organizations, over 170 golf courses, and is home to The Winter Equestrian Festival, U.S. Open Polo Championship, Honda Classic, Boca Raton Bowl, and spring training for the Miami Marlins, St. Louis Cardinals, Houston Astros, and Washington Nationals.